Wedding, Family, + Portrait Photographer based in Durham, North Carolina
Our photographs are natural + honest. We are devoted to capturing your stories + preserving your memories.
Please be in touch - I'd love to hear from you!
The story of your wedding day - just as it felt.
Keepsake family photographs for now + for your grandkid's kids.
Honest images to document this sweet bit of time.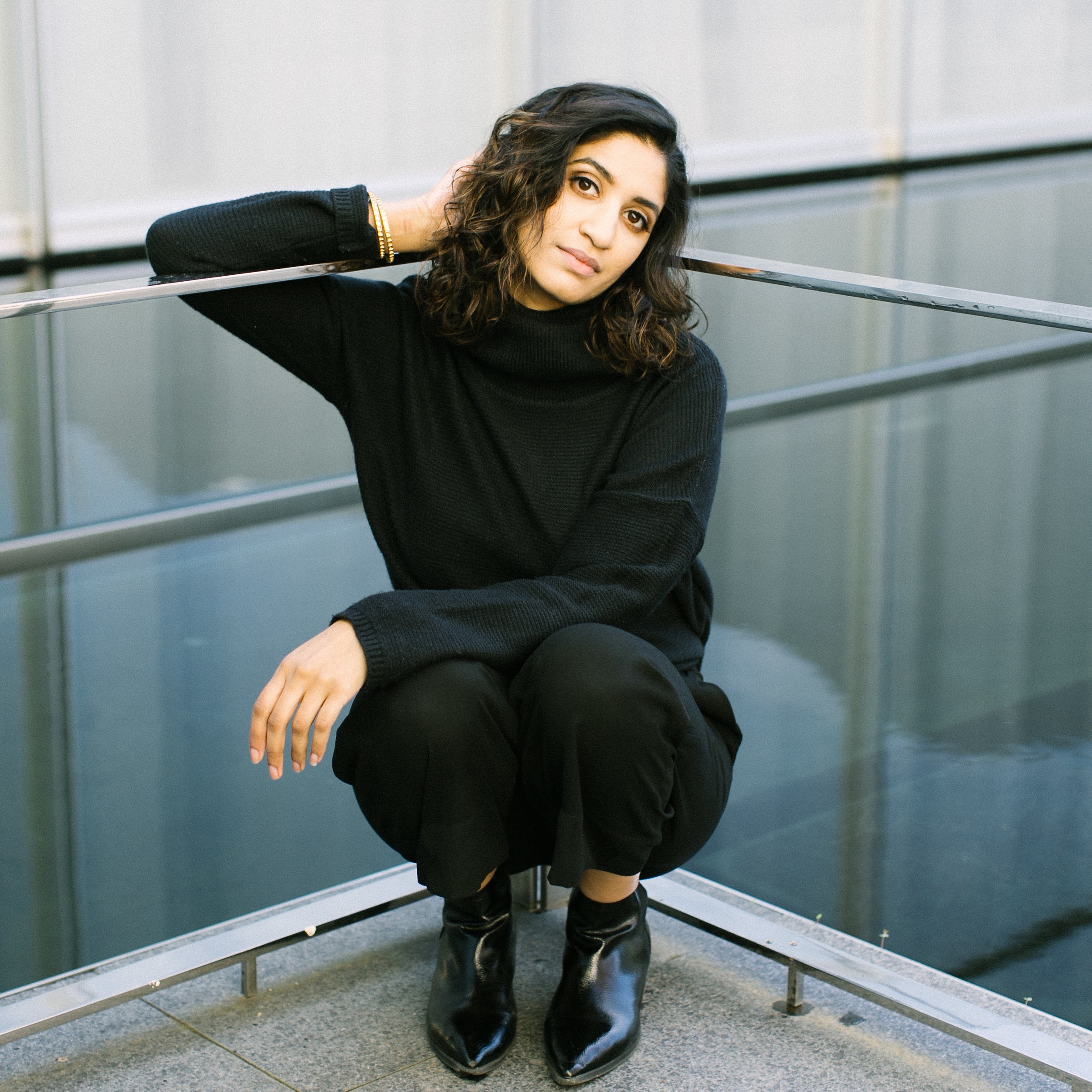 Natural light portraits + headshots that truly capture you.
LATEST UPDATES @Lamourfoto
Currently booking Wedding Packages for 2019 + 2020. Please inquire for availability.